Thank You!
We appreciate your interest and will reach out to you within 1 business day. If you'd like to speak with a security expert now, you can reach us at (661) 326-1747 during normal business hours. 
Main Office
Located In Downtown Bakersfield
2235 H Street, Suite A
Bakersfield, California 93301
Monday-Friday 8:00am to 5:00PM
Alarm Monitoring 24/7
Talk Soon! In the Meantime Why Not Subscribe to Our Lifestyle Blog and Follow Us on Social Media 🙂
Have a great day!
Molly and Bruce Busacca
Secure Systems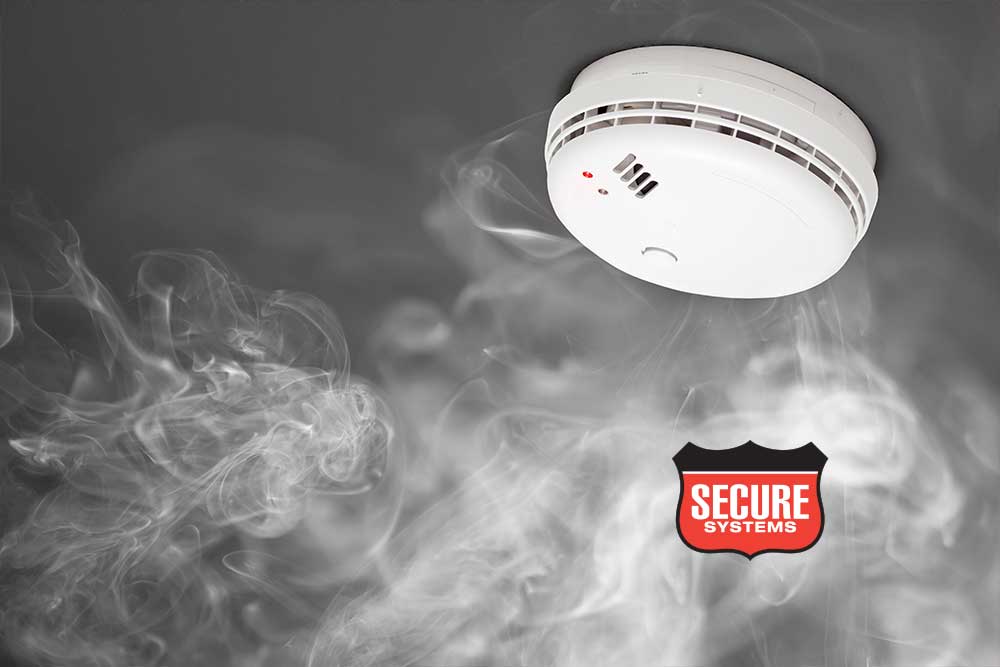 How often you replace your smoke detectors, test them and change their batteries can truly save lives. If you have additional questions on residential fire alarms, Secure Systems is happy to answer them. Our Bakersfield home security company is proud to help the homeowners of Kern County protect themselves from the devastation of fire.